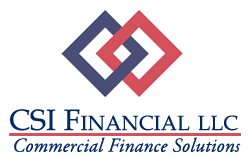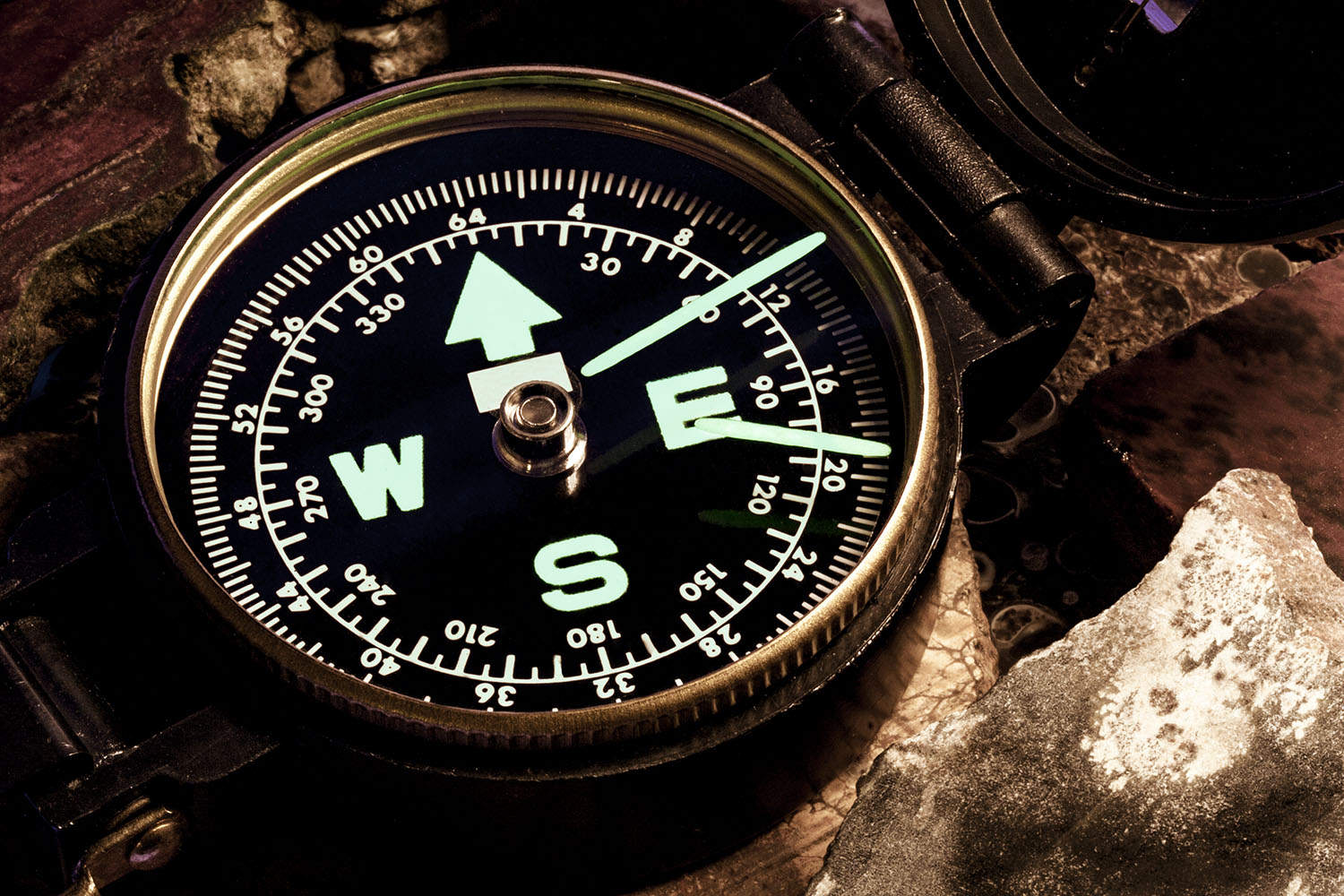 Our greatest strength is the ability to customize financing to meet the specific needs of each company.
Alternative to Bank Financing
Flexible and Responsive Financing Solutions

Why Asset Based Lending

Asset Based Lending provides companies with working capital to support business growth.  CSI Financial is a leading Asset Based Lender in Denver, Colorado, who assists undercapitalized companies with maximizing their borrowing capacity by offering Asset Based Lending.
Asset Based Lending (ABL) is a great solution for businesses that have financial needs that are outside the realm of what traditional banks can offer.  Whether its greater leverage, balance sheet restructuring or more flexibility, asset based structures can be customized to meet the specific needs of each company.
Asset Based Lending offers more flexibility than other methods of financing, and is a fast and effective way to obtain working capital.  CSI Financial can give your company the flexibility it needs to grow, recapitalize, take advantage of supplier discounts or even to fund payroll.  
Your line of credit can increase or decrease based on your current business size and needs, and you'll have daily and weekly access to it when you need it.  If your business does not have access to traditional banking resources, CSI Financial can provide the funding you need to bridge the gap and eventually allow you to return to conventional financing. For more detail, please click Asset Based Loans.
CSI Financial is a privately held commercial finance company that provides asset based lines of credit to companies that are rapidly growing, in transition or restructuring operations.  Please click here to contact CSI Financial or call (303) 373-1000.
CSI Financial can help qualified companies secure financing for:
Rapid Growth/Sales
Operating Losses
Minimal Net Worth
Turnaround/Recapitalization
Seasonal Sales
Blemished Credit History
Our Corporate Partners
Our Affiliations
Contact Info
Corporate Office
2701 W 84th Ave., Suite 200
Westminster, CO 80031
Email:
info@csi-financial.com
Main (303) 373-1000
Fax (303) 373-4424
Copyright © CSI Financial LLC 2010 - 2020 All Rights Reserved |
Privacy Policy